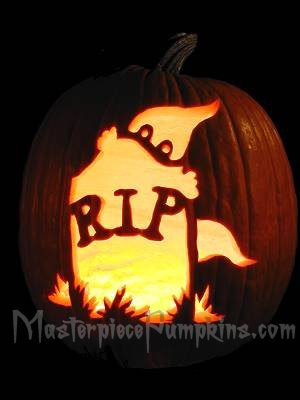 At 11:57 pm on Wednesday October 10, 2007 Pitt finally, officially became a basketball school (Duke and Temple also lost to Navy). The need of Pitt as a football school in the Big East has been widely overexaggerated and shown to be incorrect.


What the numbers do tend to refute is that Pitt was a standard or flag bearer for the Big East as the Panthers never finished higher than third and would rank sixth in the old Big East order of average finish.
However, Dave Wannstedt dealt the final blow for Pitt football by throwing twice from the 2 yard line instead of using LeSean McCoy in overtime versus Navy. Pat Bostic's fourth down pass hit the turf to complete the loss to Navy and as it bounced it may as well have been a basketball. At least 10,000 fans in a basketball stadium is a good crowd. The loss will most assuredly keep Pitt from a bowl game again. The stache has yet to play a postseason game in his tenure at Pitt. The loss has been taken hard by Panther fans that wouldn't travel to a bowl game anyway, but would like to pretend they would.
UPDATE:
From
Joe Starkey
today:
Navy handed the Panthers their ninth loss in their past 10 games against Division I-A opponents.
Ouch, same as Duke.